TravelAgentCoaching.com was created by Trish Hinds, owner of The Travel Gals, a thriving home based host agency located in Lake Saint Louis, MO. Trish has been selling leisure travel for almost 20 years and has owned her own agency for 8 years. The Travel Gals is one of the top 10 agencies in the St. Louis area, specializing in fun & sun vacations. Trish personally specializes in many types of leisure travel including all inclusive vacations, cruises, domestic travel, international tours and more! Over the years, Trish has successfully trained many agents who have gone on to start successful travel businesses of their own with her coaching and guidance.

After attending a local Travel Agent Academy in St. Louis in 2001, Trish began her career as a full-time sales agent at a local retail agency. Ten years and two kids later, Trish made the decision to work for herself and spend more time with her family. After starting her own agency in 2011, The Travel Gals has grown to become a top agency in the St. Louis area. After a few years in business, Trish recognized the need to create a successful training program for individuals wanting to get into the travel business. With humble beginnings around her dining room table, the program has evolved to be a successful online site at TravelAgentCoaching.com. Her passion for coaching successful agents to begin their careers in travel has led her to share this program to create qualified, knowledgeable agents around the country.
TravelAgentCoaching.com is administered by Program Director and Creator, Trish Hinds as well as the Program Administrator, Angie McGrail. These two instructors will work hand in hand with you to guide you through the program and ultimately help you start a successful career in travel.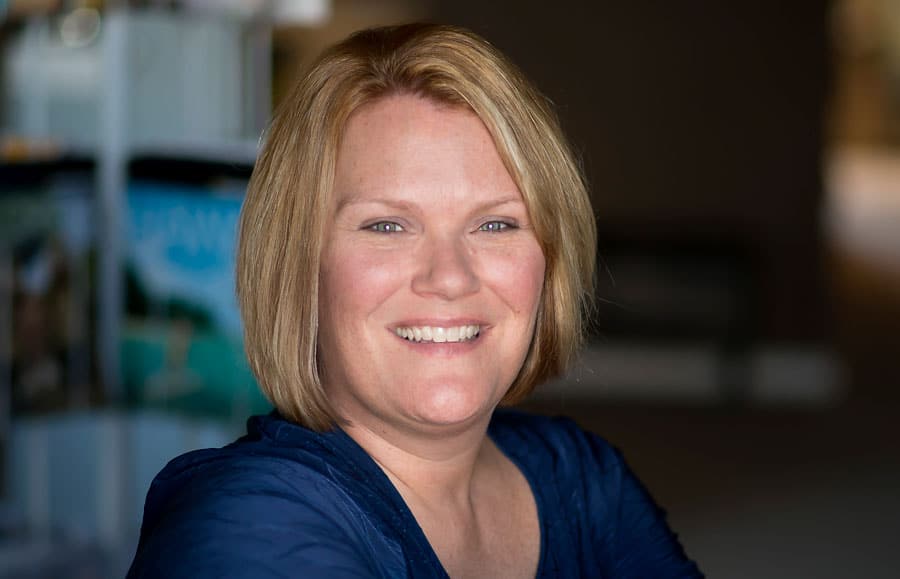 Trish Hinds
Program Director
Creator of the program who shares her passion with students through video trainings, destination resources and online programs. Trish shares her years of knowledge of destinations, vendors, hotels, tour operators and cruise lines to help guide you through the coaching process. The best part of this program is that even once completed, Trish will continue to coach you as you build your career in travel.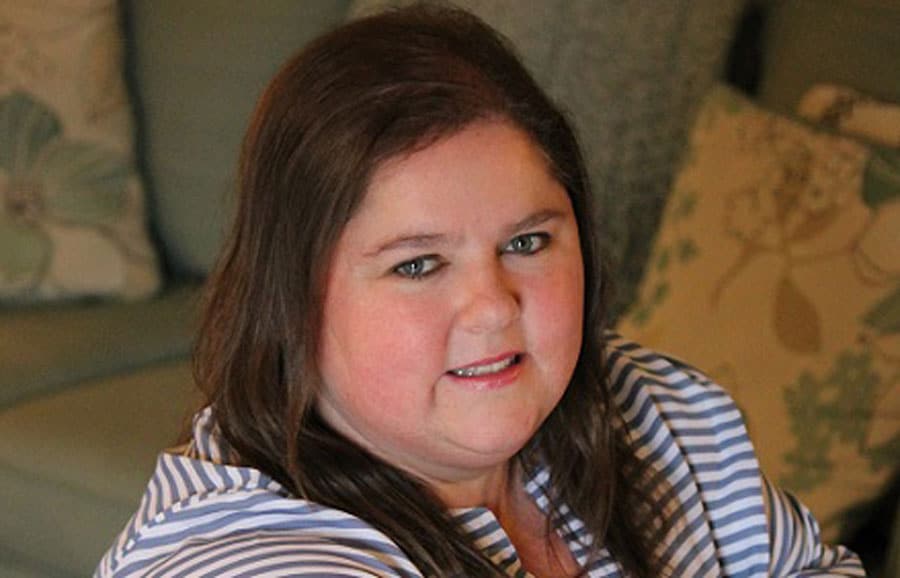 Angie McGrail
Program Administrator
Helps guide you through the online coaching program, establishing your credentials with our travel vendors, guiding you through the quote process, administering quizzes and answering your questions. Angie will make sure you are staying current with the program and on track to meet your goals.